as light through water by Guenter Råler
released on 19 May 2023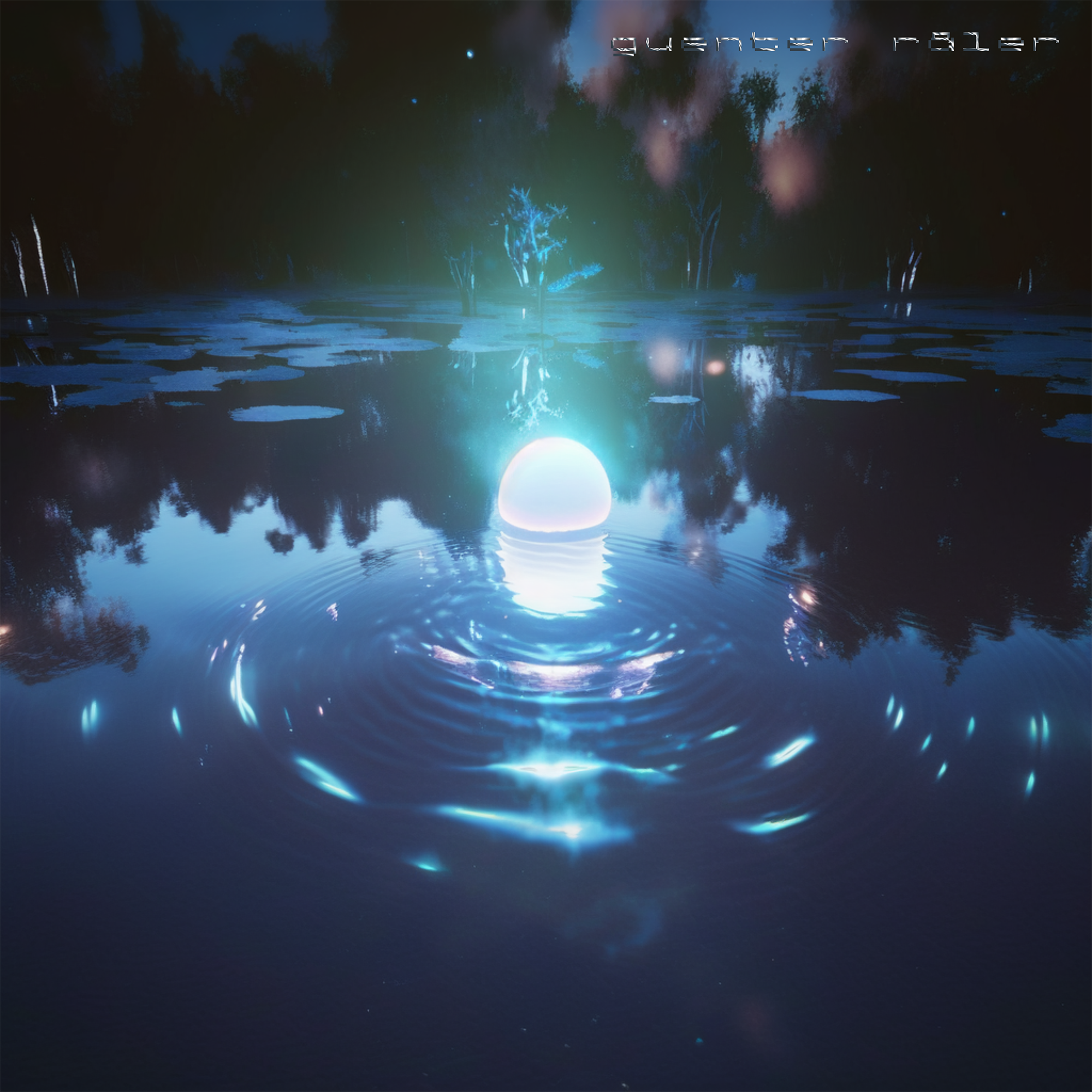 We are so excited about this release and the collaboration with NL based artist Guenter Råler, whom you might know of from our last Sampler Nr.4.

'as light through water' recalls the phenomenon of refraction: the bending of light as it passes from one transparent medium into another.
When light refracts in water, submerged objects appear to be both distorted and closer than they really are. While this could be simply interpreted as an illusion, refraction is also a phenomenon that makes room for possibilities, imagination and for experiencing things differently.

Guenter Råler's third studio EP as light through water marks an evolution in style and sonic complexity. Musically, the EP presents a blend of trance-y high pitched synths as hibernated euphoria, focusing on filling the spectrum almost overwhelmingly: dreamy atmospheres alternate raw kicks, sharp leading synths and weightless textures.

You can listen to it on all distribution platforms, or make sure to support with your purchase.
This EP inspired a small series of glassy gems - grab one before they're gone!

Composition: Irene Cassarini aka Guenter Råler @guenterraler
Mixing: Pim Boreel @pimboreel
Artwork: Cyanne van den Houten / Tripcode @cyannevdhouten
Mastering: Wouter Brandenburg @brandenburgmastering