akïi – non siamo angeli abbiamo un corpo
released 24 November 2023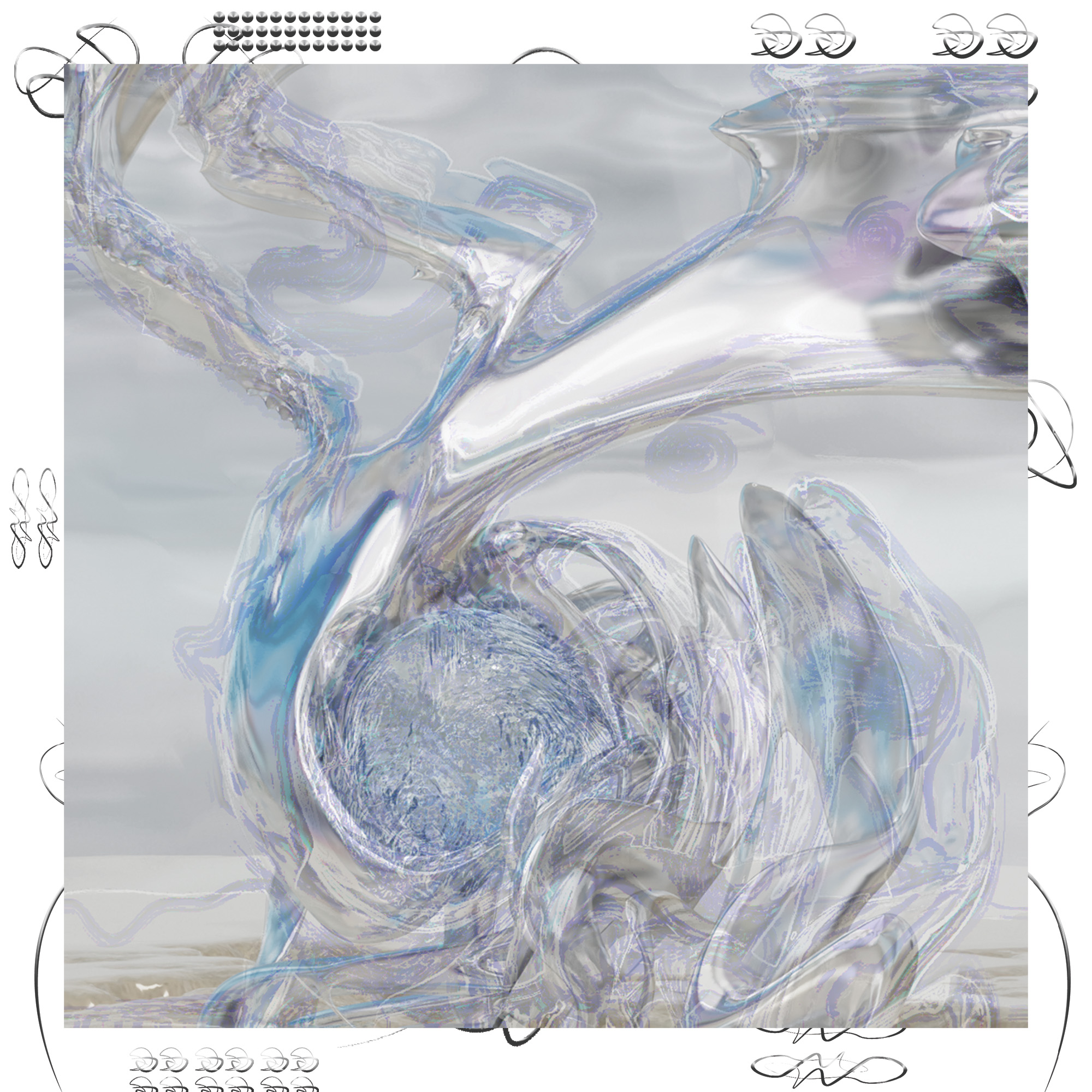 "Non siamo angeli abbiamo un corpo" by akïi is released today. Through ambient, digital bass heavy, hyperpoppy, and glitchy sounds akïi processes the conflicting complexity of the interplay between religion and queerness.
Composition/Mixing: akïi
Voice: Marianna di Majo
Mastering: Christoff Riedel
Artwork: Kinga Szelestey
Remix: Alberto Boni
You can listen and purchase their music for free on our regular platforms such as Soundcloud and Bandcamp. However, we, the artist and the label, ask you to make a contribution of your choice to support Standing Together an organization that advocates for peace and independence for Israelis and Palestinians, full equality for all citizens and true social, economic and environmental justice. All donations made with the purchase of this release will go to 100% to their support. We will contribute the revenue by the end of this year.